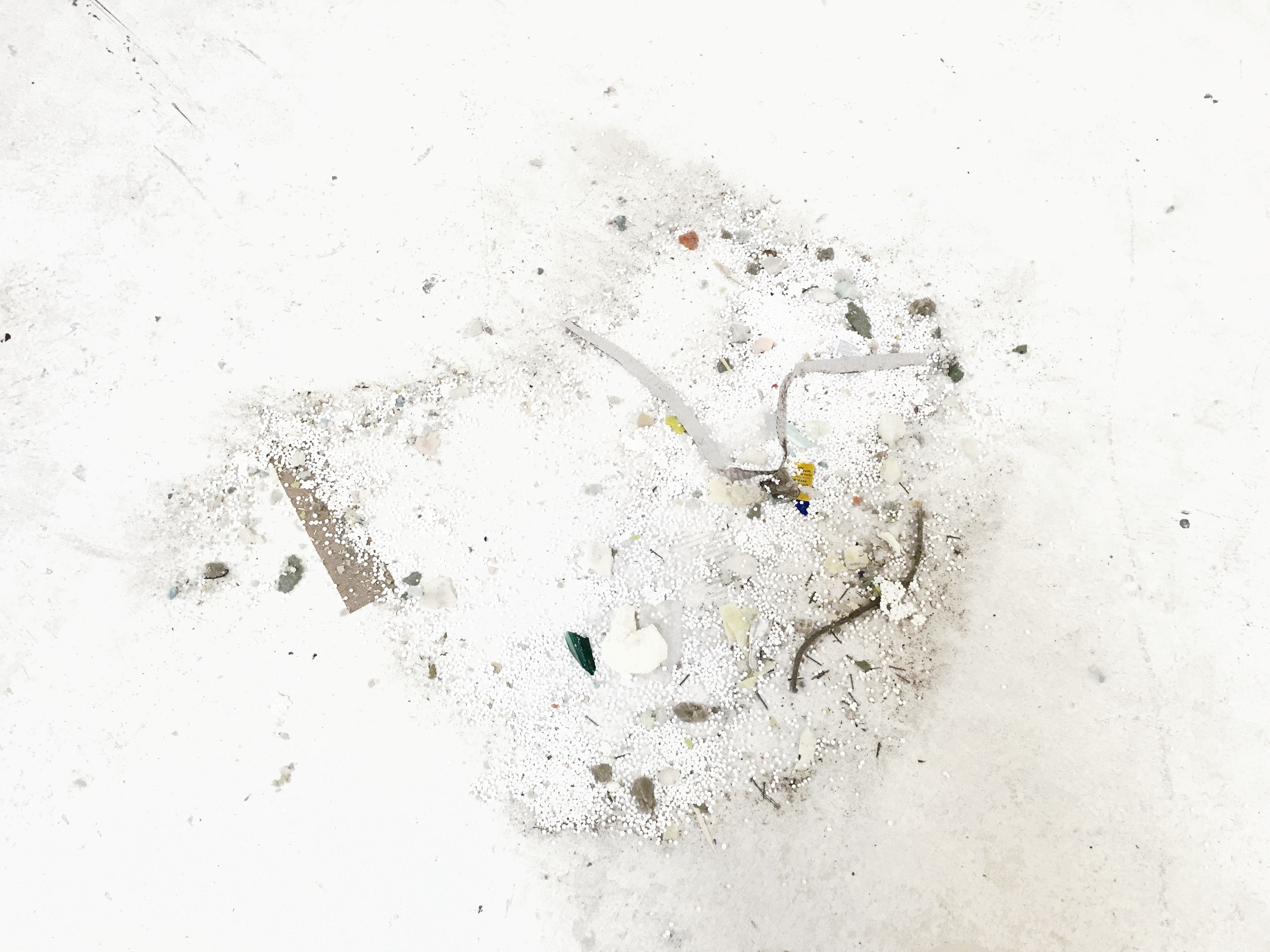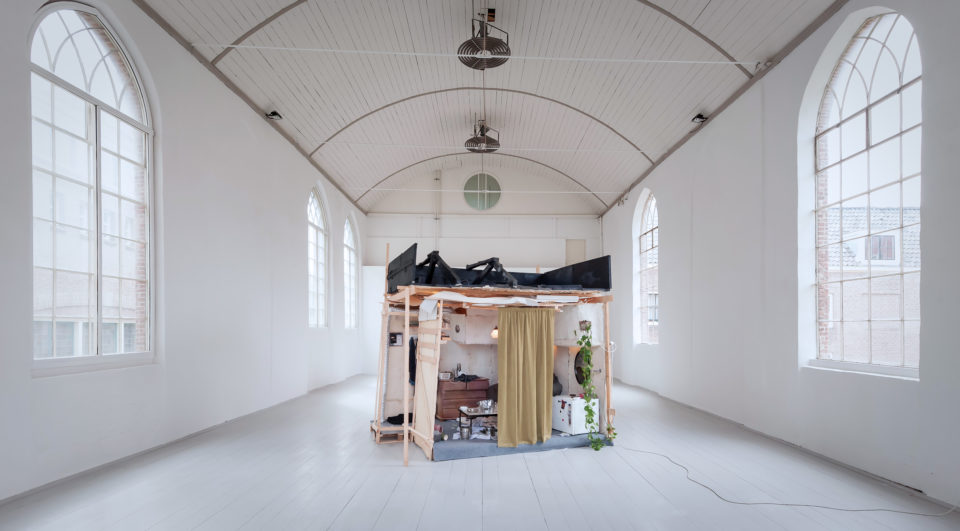 The video-installation Constant Companion brings forth the mythological figure of the Raven as its main protagonist. The Raven is introduced as a creature that inhabits a dual world: it can navigate between the outside and inside world by flying through windows and doors. Likewise, this duality is present in the way it is interpreted: it can be seen as a real bird (reality) or as a metaphor (fiction).

Kersten uses the figure of the Raven as a leitmotif to speculate about concepts like Stone Tape Theory and Place Memory. Both these concepts hold the idea that some buildings are receptive to the energy produced by traumatic or emotional events, which they record and store. This speculation holds the animistic idea that surroundings can talk or even take care of us if we are able to listen to them. The Raven is a bird with strong symbolic connotations; they are often interpreted as an omen, connected with tragedy and darkness – or seen as spirits from the supernatural world. It is less commonly known that they are highly intelligent and socially advanced animals, often living in family constellations and mourning rituals.

Kersten is investigating how symbolism is created in the aftermath of grief, hereby building on the idea that there is an archive of knowledge stored by the non-human witnesses of our lives. When life presents itself in the midst of grieving, people tend to read significance in the occurrence of the natural world, in order to feel that life still offers meaning. In Constant Companion, several interpretations are allowed to exist next to each other and create friction between symbolism and reality. By repurposing a domestic scenery as the backdrop for a twisted fable, attention is drawn to how the domestic is intended to satisfy our need for protection, comfort, and affirmation, but that this space is often multidimensional and can hold a multiplicity of stories and emotions.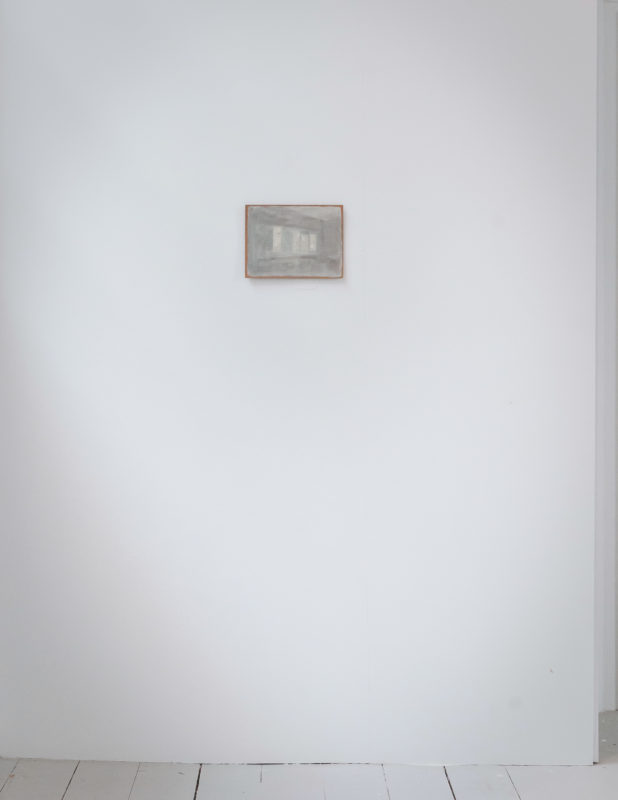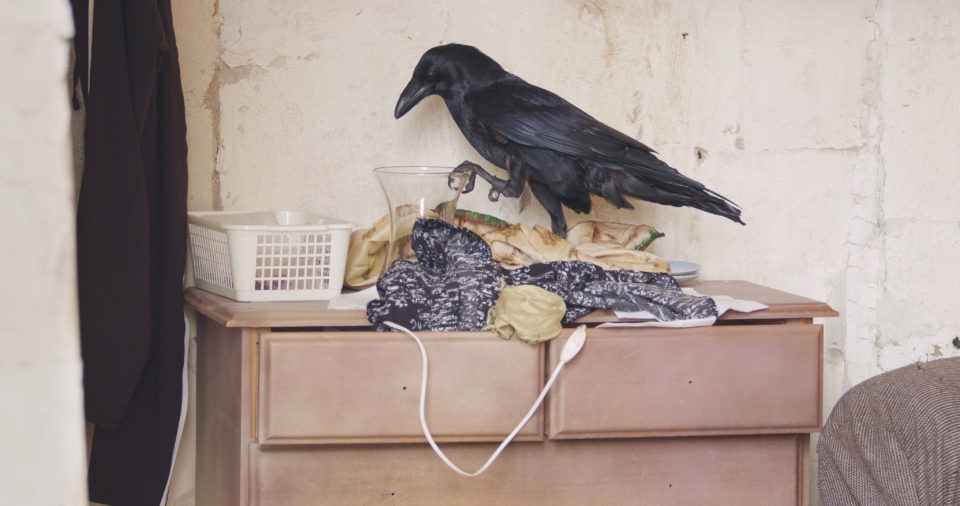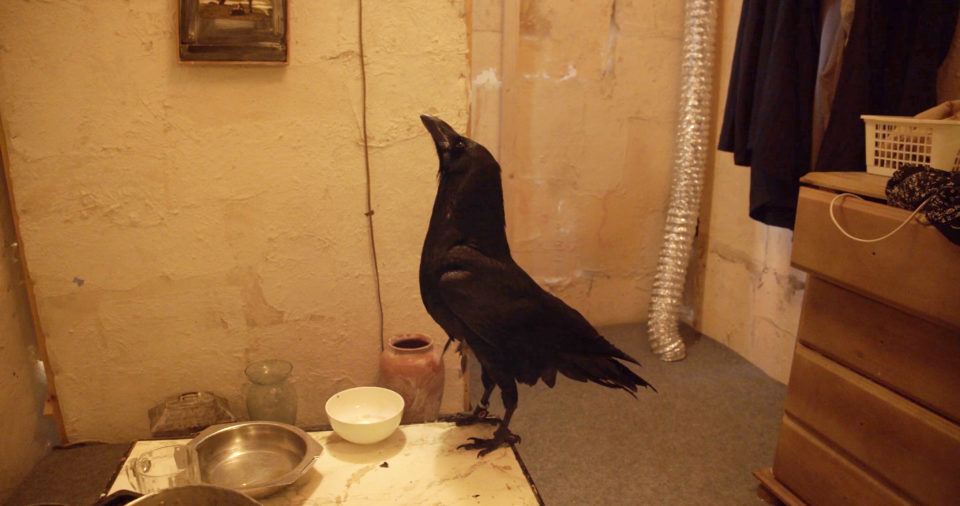 Produced with support of Dommering Foundation

Credits
Starring: Nanja
Camera: Joao Costa
Camera Assistance: Stína Erlingsdóttir
Production Assistance: Clémence Lollia Hilaire
Second eyes and Editing: Jacob Dwyer
Color Grading: Mayis Rukel
Sound design & mix: Jacob Oostra
Foley: Daimo Da Costa

Special thanks to:
Wouter Mom, Piotr Urbaniec, Tirza Kater, Caroline Brand